After training to be a graphic designer, life of a Delhi-based artist and graphic novelist Raj Kamal turned and he started to live by 'There is art as a lifestyle and there is life as a style of art'.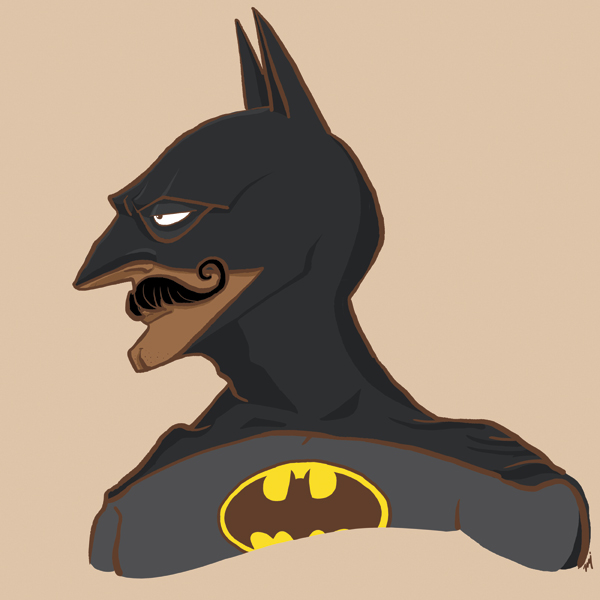 Earlier, he is working on a creative artwork series which includes Batman, Superman, Wolverine, The Hulk, Wonder Woman and other superheroes as Indians. It's a way to fun.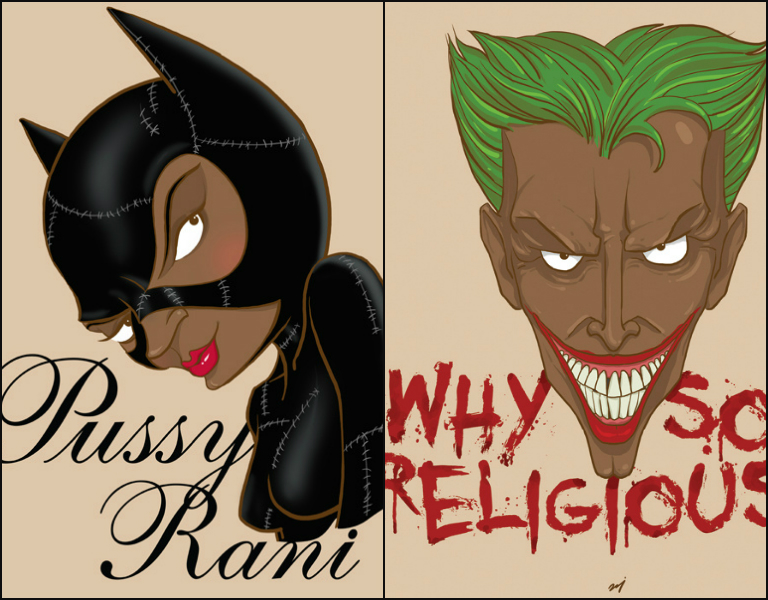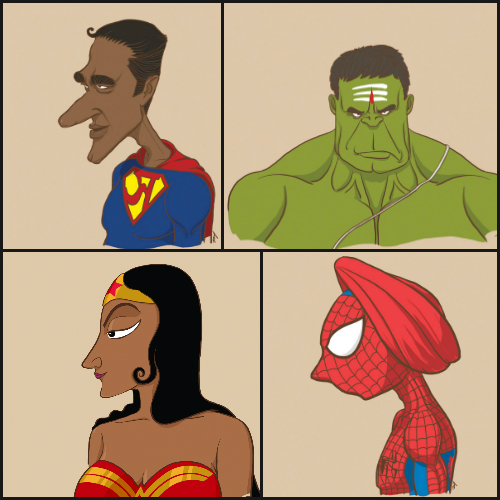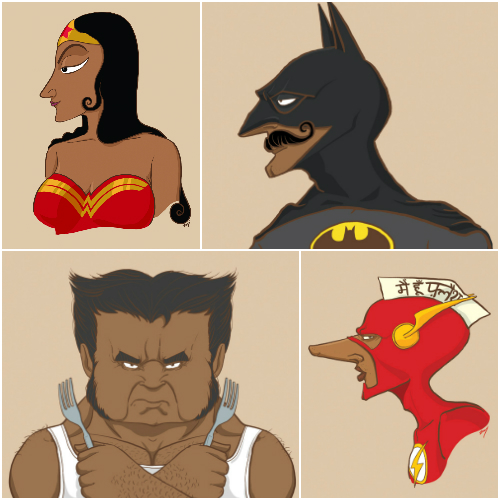 "I am not here to make a path breaking statement, I am glad I am burdened by no such perceived responsibilities. What I aspire to do is just to present the super heroes I have grown up with, as seen through my red glasses. I do what I see, and I breathe out what I inhale. So the super heroes I actually see in my mind are little figments... alternate from the alternate reality if you may...They have taken color of India, attributes of people I know. They have soaked up all that is going on in and around me...so here they are... for what ever they are worth."